Sponsors include the generous individuals, organizations, and companies that support MMH through monetary gifts or the in-kind donations of materials or services that contribute to the success of our event season. We would like to acknowledge their contribution by showcasing their involvement below. Click the Sponsor/Partner text to view the organizations website.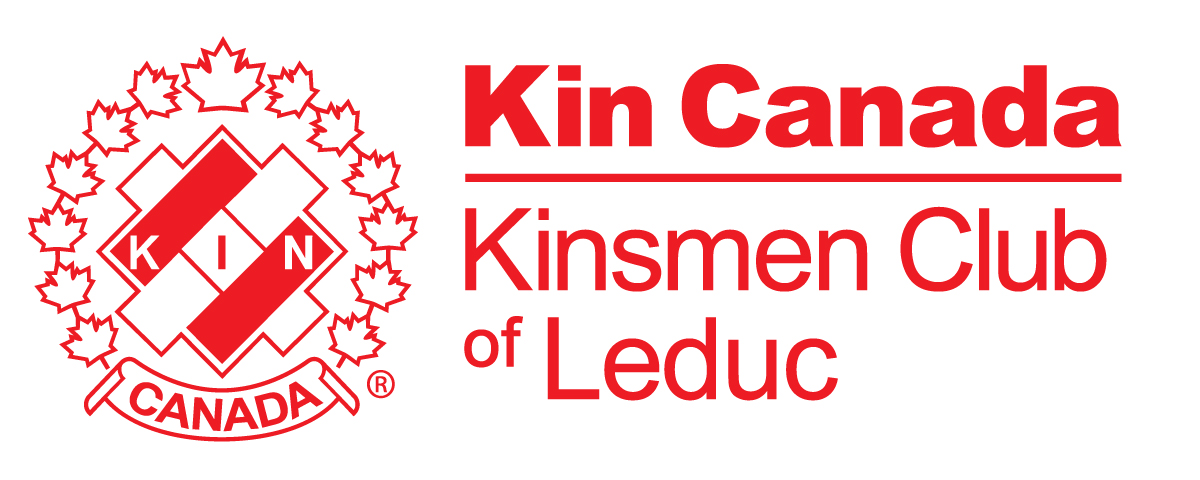 Contributing venue, volunteers and services for the street hockey tournament we are thankful that in 2017 the Kinsmen will provide the venue and services for the Beer Garden's and Concessions.
Financial Services Group Leduc contributed in 2016 an immensely generous sum to Leduc Jumpstart contributing to the MMH Foundation's overall goal.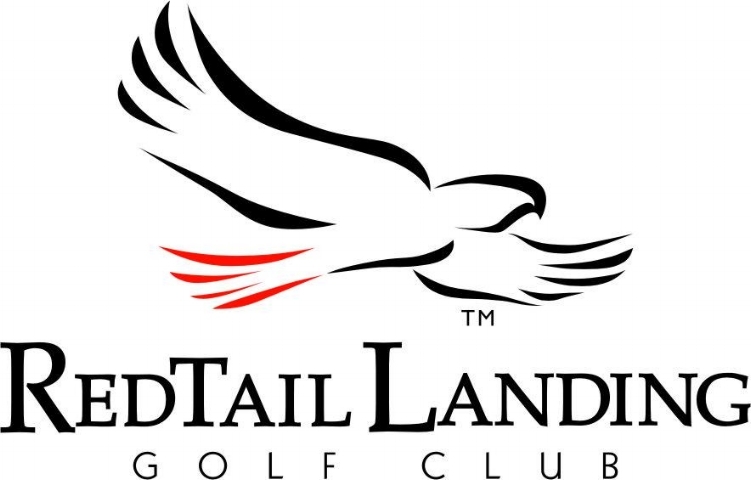 Since 2016 RedTail Landing has provided the banquet venue and catering services for our gala and silent auction. This year MMH will be returning to the venue.
In 2016 Mclean & Mclean generously donated services essential for the participants in the Street Hockey Tournmanent.
In 2016 CAP-it Edmonton South provided the tents, Beer Garden/Tournament volunteers and contributed auction items. We look forward and are greatful for their continued support in 2017.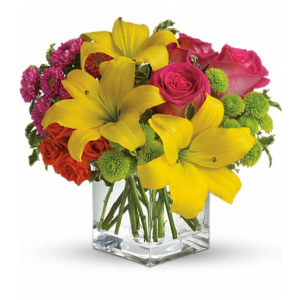 In 2013 Corinthia Flowers provided the beautiful center pieces for the tables at our first banquet. With their continued contribution each year as our reach grows so does our appreciation for their contribution.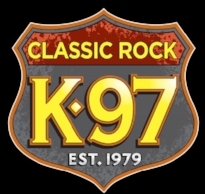 K-97 created and played a PSA for MMH in 2016 over their airwaves to help raise community awareness for our cause. We look forward and hope to secure their support for 2017.
Canadian Tire's local store since 2013 has donated item essential for the tournament as well as gift bag items for participants. Last year the Leduc location donated one of the highest valued auction items we have received to date.
DC Signs a local company provided the signage for the MMH Tournament helping us let the world know we are here and who we are helping! We thank them for their support.
Below A few of the generous organizations we would like to acknowledge for their GENEROSITY and commitment to our cause through THe DONATIon of SILENT AUCTION ITEMs (Click ImAGE FOR WEB-LINK)